ANIMATION WORKSHOPS



So Far: An art project featuring contributions by Folkestone's Refugee Community as part of Refugee Week 2023 and Fundraising for Art Refuge and Art Refuge.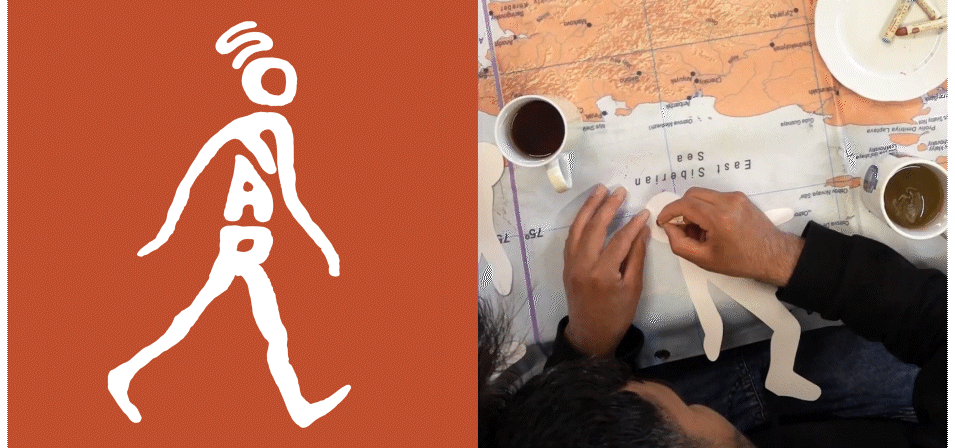 We held workshops where participants were invited to draw on paper silhouettes that were then presented in a flip book machine and fundrasising screenprint.





Culture Camps 2022: Workshops across the South East, inviting young people to make paper homes that were then 3D scanned and placed into a virtual reality village.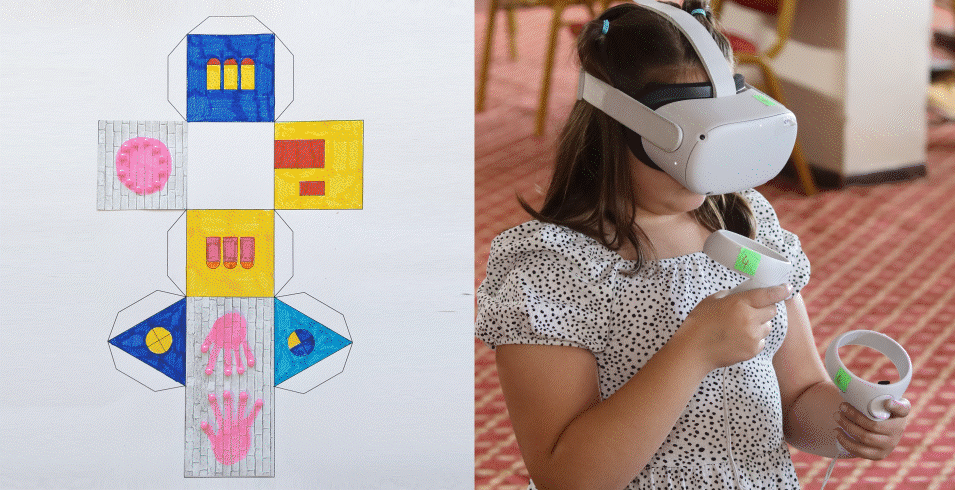 Turner Acadamy Schools: Introducing students to aniamtion through a series of tasks including; storyboarding, walk cycles and rudimentary GIF making.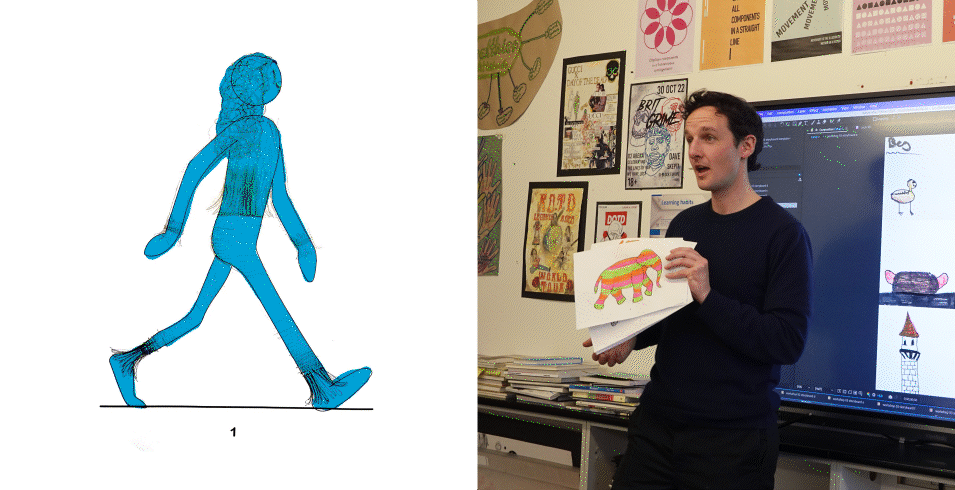 For more information or to arrange a workshop, please email me at hello@tobymelvillebrown.com