CONGREGATION #05 THE OVAL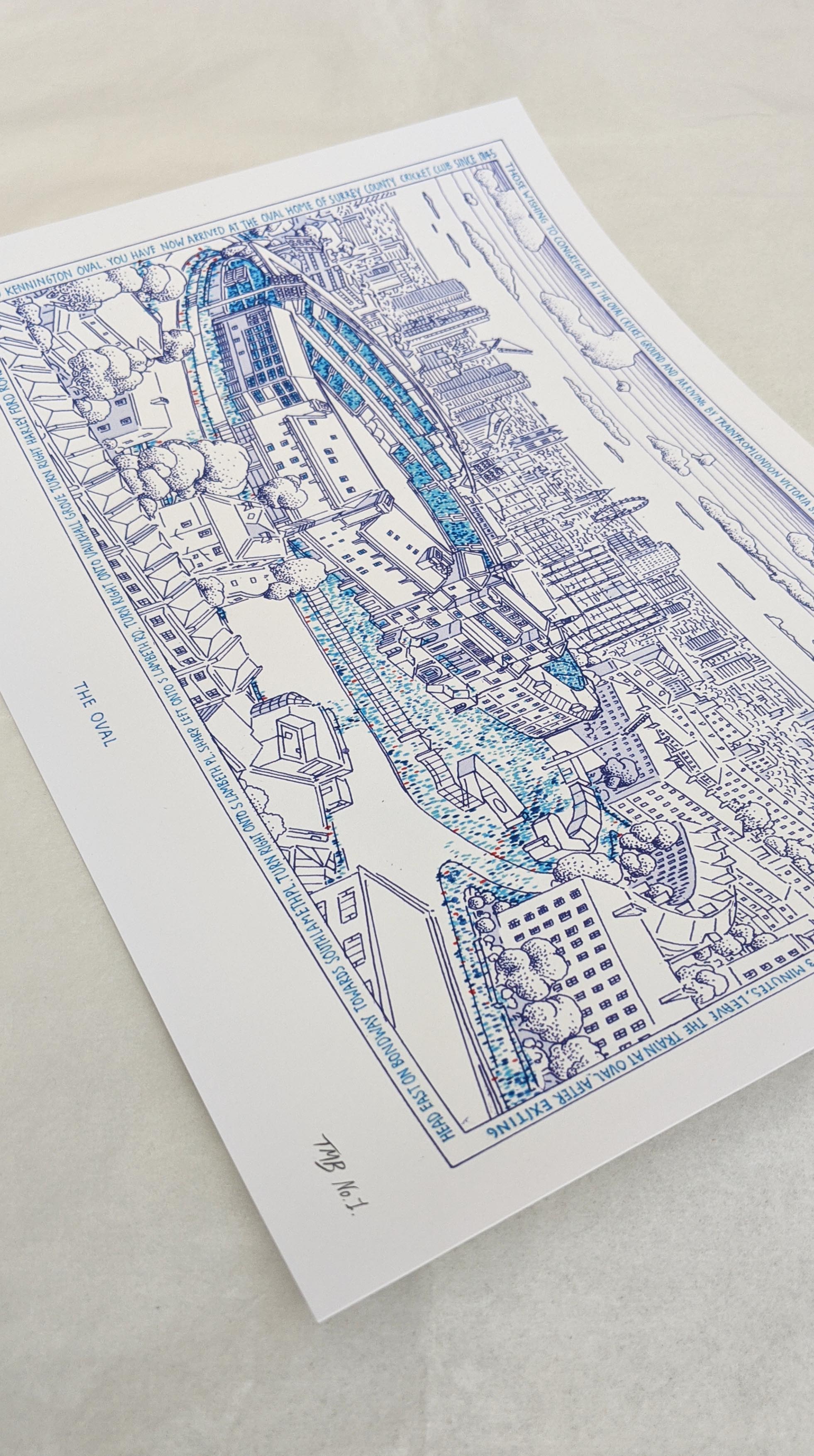 About the project;

Congregations is a study of places that matter. Locations that draw devotees with a shared passion and a desire for union. Now, with restrictions imposed due to the coronavirus, we savour the calm, remember the bustle and wonder, when will we return?
Artwork details;
A highly detailed illustration of The Oval, the home of Surrey Country Cricket Club. Drawn with Staedtler fineliner and watercolour brush, reproduced as a Giclée print on heavyweight premium matte paper at 180GSM. Available in multiple sizes.


Signed and numbered by the artist.